Take Villa Rosa Home - we have a cookbook!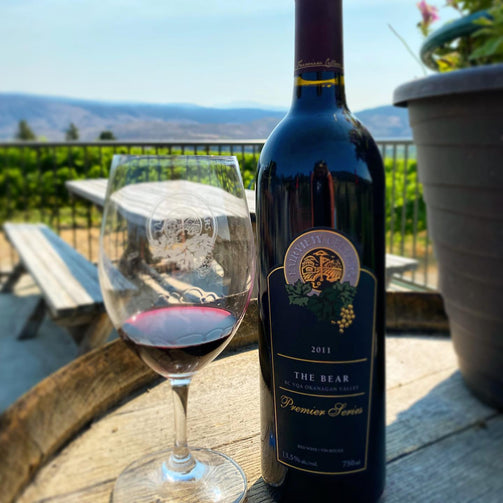 Fall Wine Festival - Fairview Cellars Paired Dinner
Fall Wine Festival - Fairview Cellars Paired Dinner
Regular price

Sale price

$119.95
Date & Time: Sunday, October 3, 2021 ... 6:30pm
Each year during the Fall Wine Festival the Villa Rosa Ristorante Italiano, Voted Best Italian of the South Okanagan in 2019, hosts a series of extraordinary multiple course menus paired with the exceptional wines of the Okanagan's finest wineries. Taste, talk and indulge with the tantalizing flavours of Villa Rosa Ristorante and a few amazing local wineries. You can experience all the rich flavours of Regional Italian cuisine and the distinct wines of the South Okanagan.
These gala evenings sell out very quickly, so book your reservations early.  
Treat yourself...     
You deserve it!! 
Doors open at 6:00pm
Event Starts at 6:30pm
$119.95 + Taxes & Gratuity 
An Evening of Fine Italian Cuisine & the Wines of Fairview Cellars
The art of blending, vintages and verticals and taste through the signature blends of Fairview Cellars. Compare the distinct vintages and age ability of key verticals, paired with the tantalizing flavors of Villa Rosa Ristorante and experience all the rich flavors of our rustic Italian cuisine.
Couldn't load pickup availability